Back O bourke picnic races
Easter Sunday - 9th April 2023
RACE DAY - easter sunday
$40,000 in prize money
9th April 2023
Please note: We are registered as a COVID Safe business and will be enforcing COVID safety requirements.
5 RACE PROGRAM FEATURING "THE SPLASH COLA HARRY HART MEMORIAL CUP" - $11,000 PRIZE MONEY
The Back O Bourke Picnic Race Club will be racing this Easter Sunday, 9th April 2023. The club has continued to race after their successful return to racing in 2015, sadly missing out on racing in 2020 due to COVID-19 public health orders.
The club has made some change to our race program and are offering greater incentives to trainers and jockeys. For 2023 the program will feature a 5-race program. Prizemoney has increased to $7,000 for each race and up to $12,000 for the feature cup race. With $40,000 in prizemoney it will be a great day for racing in Bourke. The club also offers attractive float and travel rebates to trainers and jockeys. Trainers are eligible for a $200 per horse rebate and jockeys are eligible for up to $700 in travel and rider rebates.
Other attractions on the day will include a variety of food stalls, a jumping castle for the kids and Fashions on the Field. 2019's competition and every year since proved to be competitive and hasattracted a very classy group of participants. Categories range from children's, to teens to adults including Best Dressed Contemporary and Best Dressed Classic Lady.
A full bar will be in operation along with TAB and betting facilities. The Club offer a small range of merchandise for sale including stubby holders and mesh trucker caps.
The committee looks forward to another successful race day and is one not to be missed. It is a great family day out.
Many thanks to our hard working committee, sponsors, supporters and volunteers, we look forward to a great day of fun and racing.
sponsorship packages are now available, see Contacts for contact details.
GOLD SPOnSOR - rice's back o bourke cordials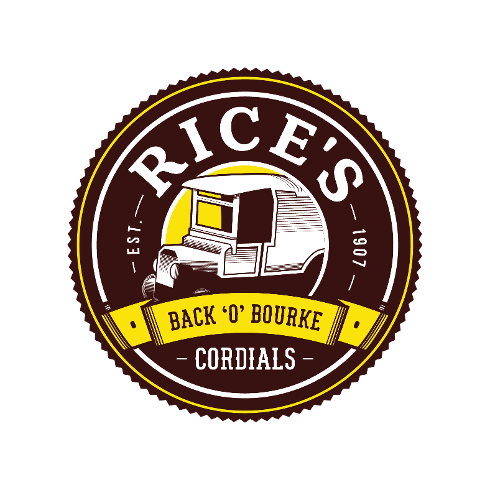 Silver Sponsor - Bourke Bowling Club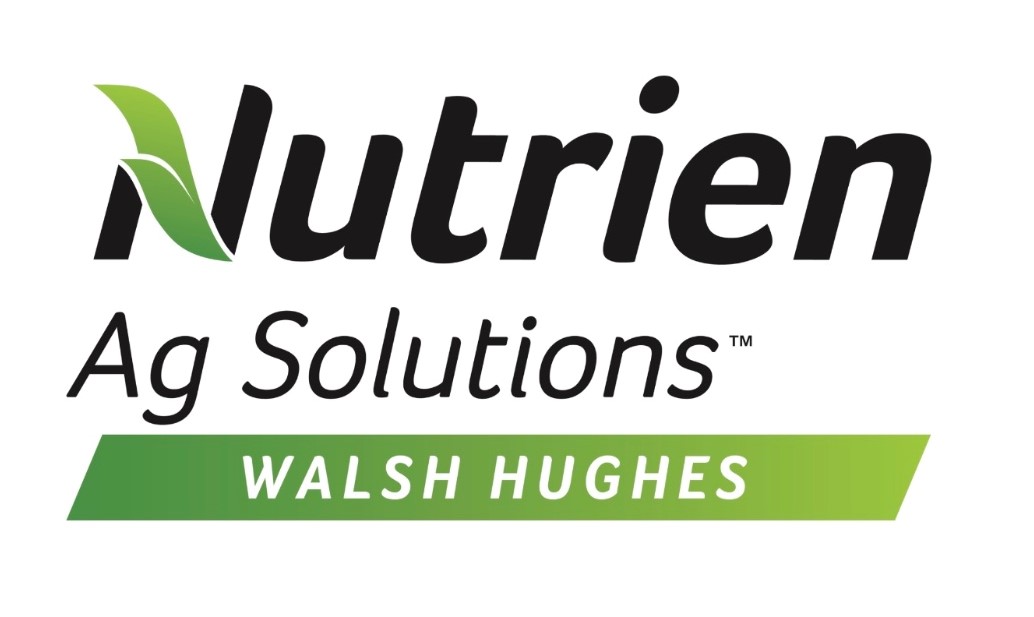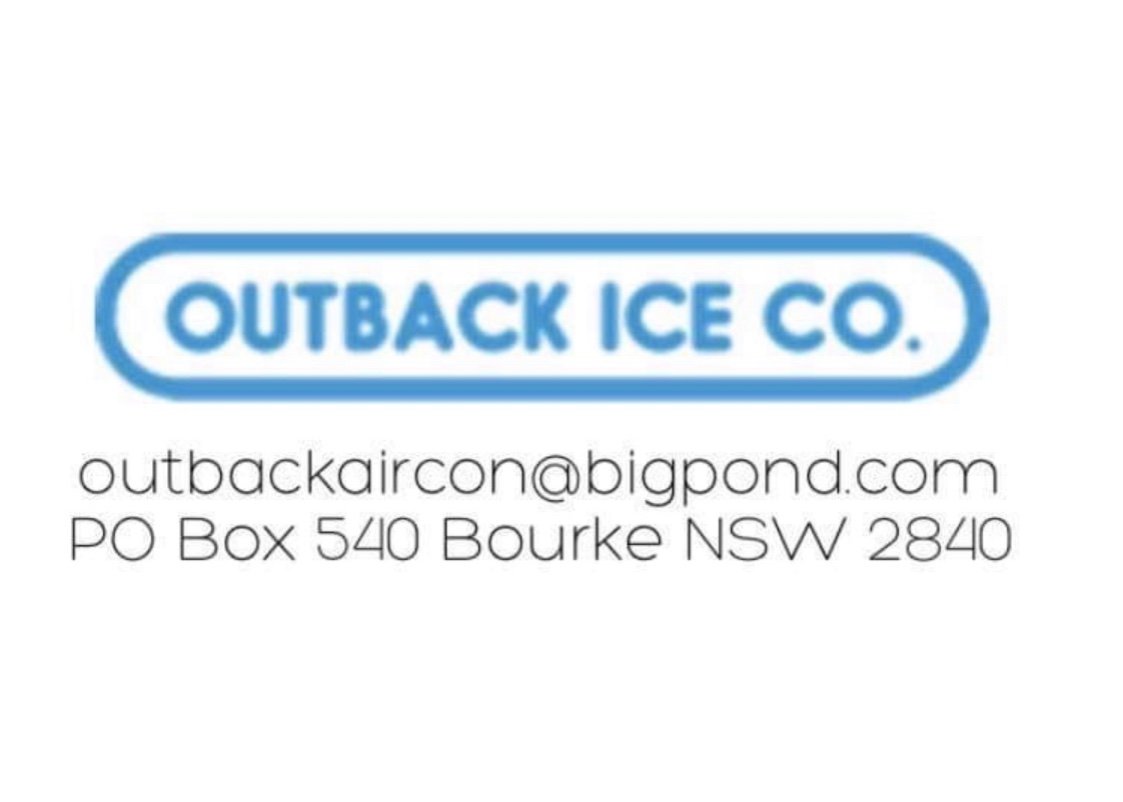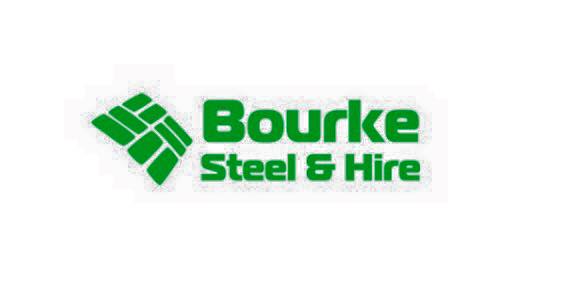 Don't forget the Bourke Easter Festuval activities start Thursday and wrap up with races on Easter Sunday. Make a weekend of country activities and make a day of country racing your highlight for Easter 2023.
Check out visitbourke.com.au for the updated Easter Festival schedule.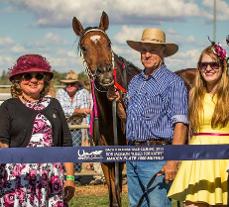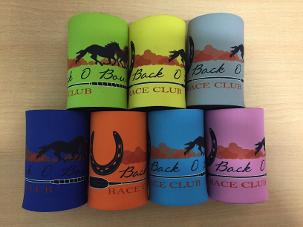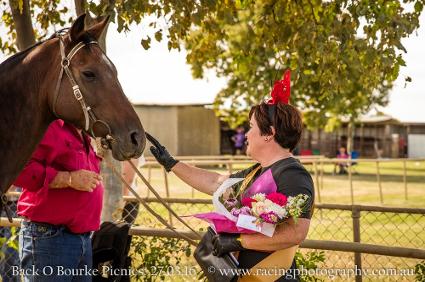 ENTRY FEES
Fees for the Back O Bourke Picnic Races in 2022
Adult $25
Children under 18 free
membershIp
To Be updated for 2023-

©Copyright Back O Bourke Picnic Races 2016
back to bourke
Find out what else is on in Bourke over the Back to Bourke Easter Weekend.