RACE DAY - easter sunday 16th april 2017
6 race program featuring the harry hart memorial cup
The Back O Bourke Picnic Race Club will again be racing this Easter Sunday, 16th April 2017 after their successful return to racing in 2015 and 2016. The club were ecstatic with crowds reaching in excess of 3,500 in 2015 after not racing for more than a decade.
The Easter Sunday race day includes a six (6) race program with the feature race being the Harry Hart Memorial Cup sponsored by Rice's Back O Bourke Cordials. It is a great weekend of racing and really shows that racing is alive and well out west.
Other attractions on the day will include a variety of food stalls and Fashions on the Field. Last year's competition proved to be competitive and attracted a very classy group of participants including the teens and children's categories. The much coveted best dressed lady and man are one of the highlights of the day.
A full bar will be in operation along with TAB and betting facilities. The Club will have its merchandise for sale this year and includes both stubby holders and mesh trucker caps which will be available over the weekend and on the day.
The committee looks forward to another successful race day and is one not be missed. It is a great family day out.
Many Thanks also to the people who support the Back'O'Bourke Picnic Race Club and support with time and hard work to ensure the grounds and track are in the best condition for the day. Without our volunteers the day would not be possible.
GOLD SPOnSOR - rice's back o bourke cordials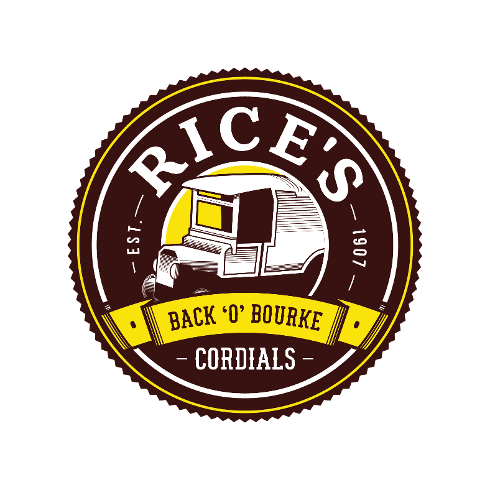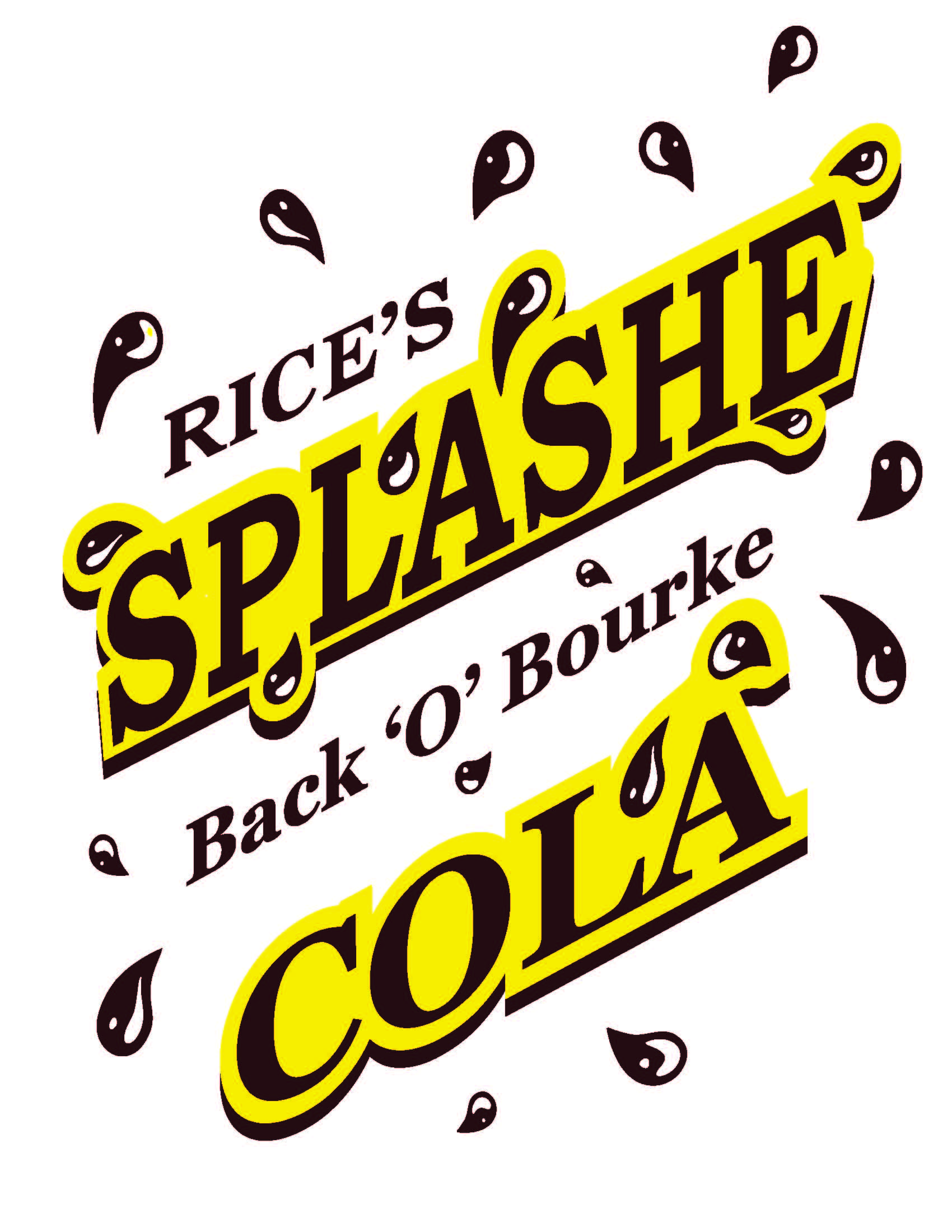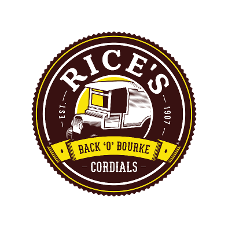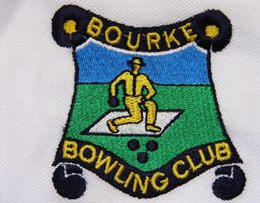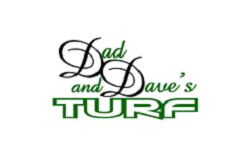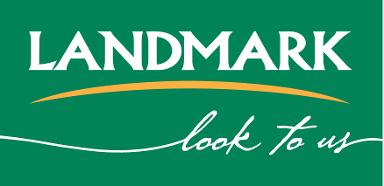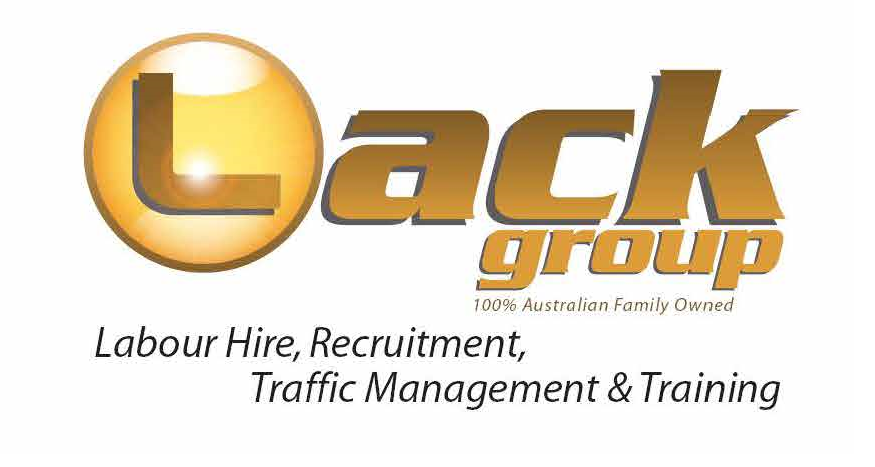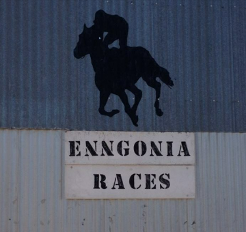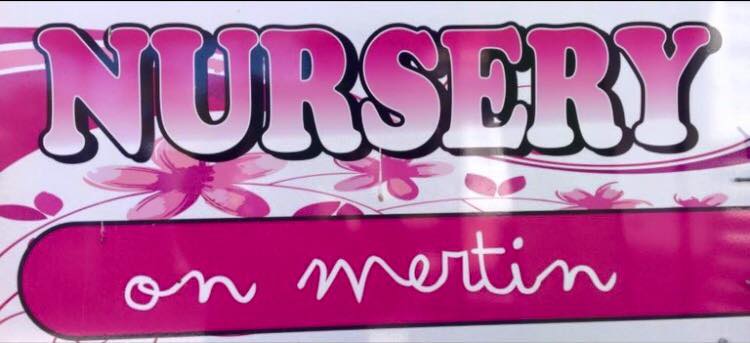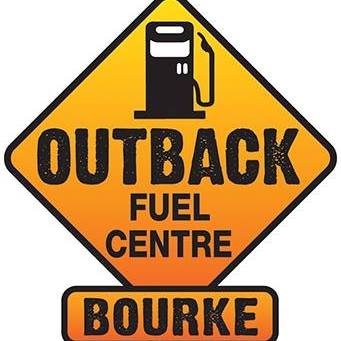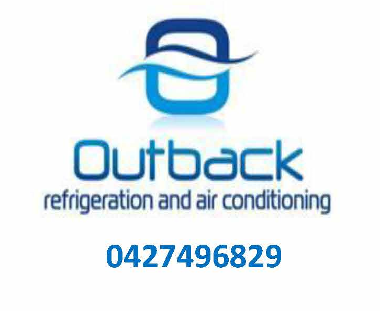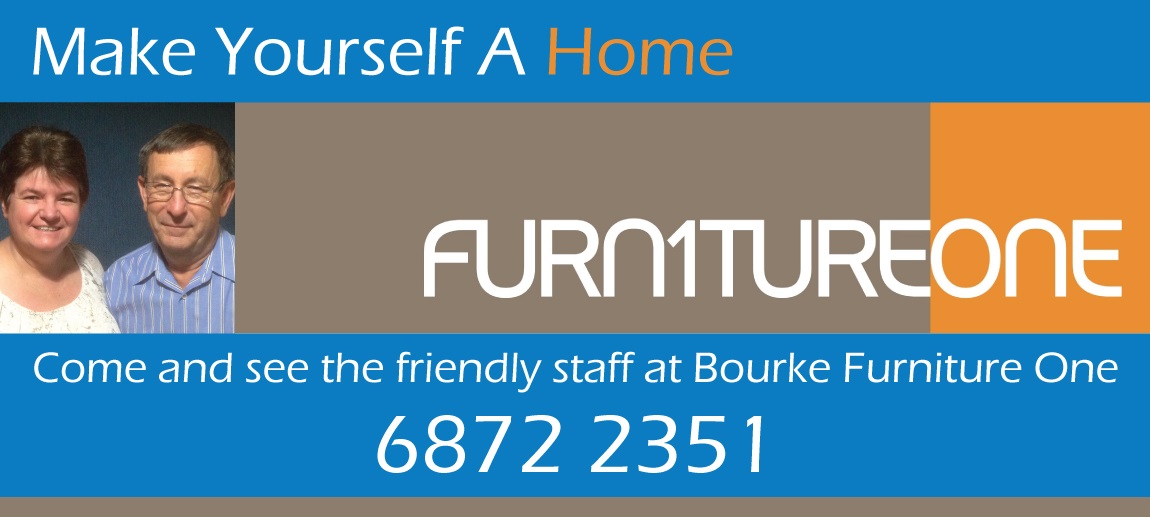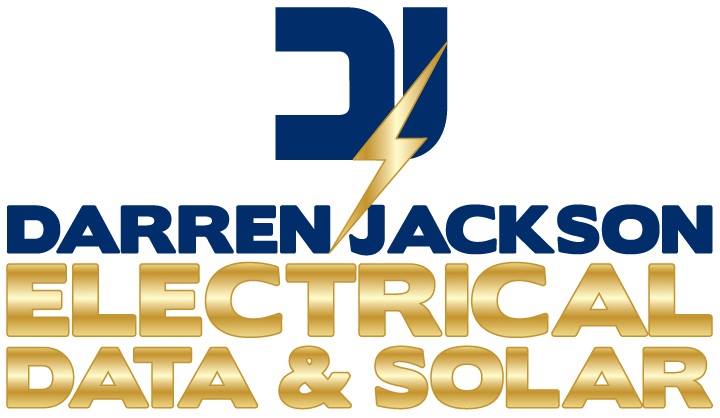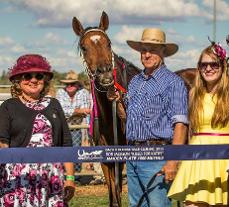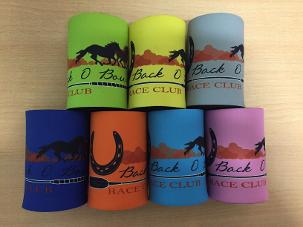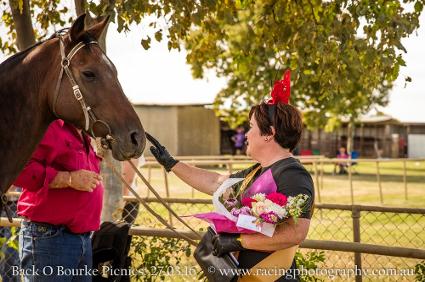 ENTRY FEES
Gate Entry Fees for the Back O Bourke Picnic Races in 2017
Adult $20
Children under 18 free
membership
Membership to the Back O Bourke Picnic Race Club are available for 2017.

©Copyright Back O Bourke Picnic Races 2016
back to bourke
Find out what else is on in Bourke over the Back to Bourke Easter Weekend.